Do Gaming Chairs Make Good Office Chairs?
Do gaming chairs make good office chairs? As the work-from-home life continues to grow and grow, we see people working from their home setups. I'm sure you have seen many people with their DXRacer gaming chairs behind them in their zoom and teams meetings. But are gaming chairs suitable to work in?
The answer is a resounding yes! While the term gaming chair may cause people to think exclusively of a chair meant to help them improve their skills and aim in virtual games. DXRacer gaming chairs are made with comfort and ergonomics as the primary focus. The adjustability of a DXRacer will allow its user to adjust their chair to the levels that best suits their comfort. This focus promotes proper posture and helps those sitting for long hours, whether gaming or working.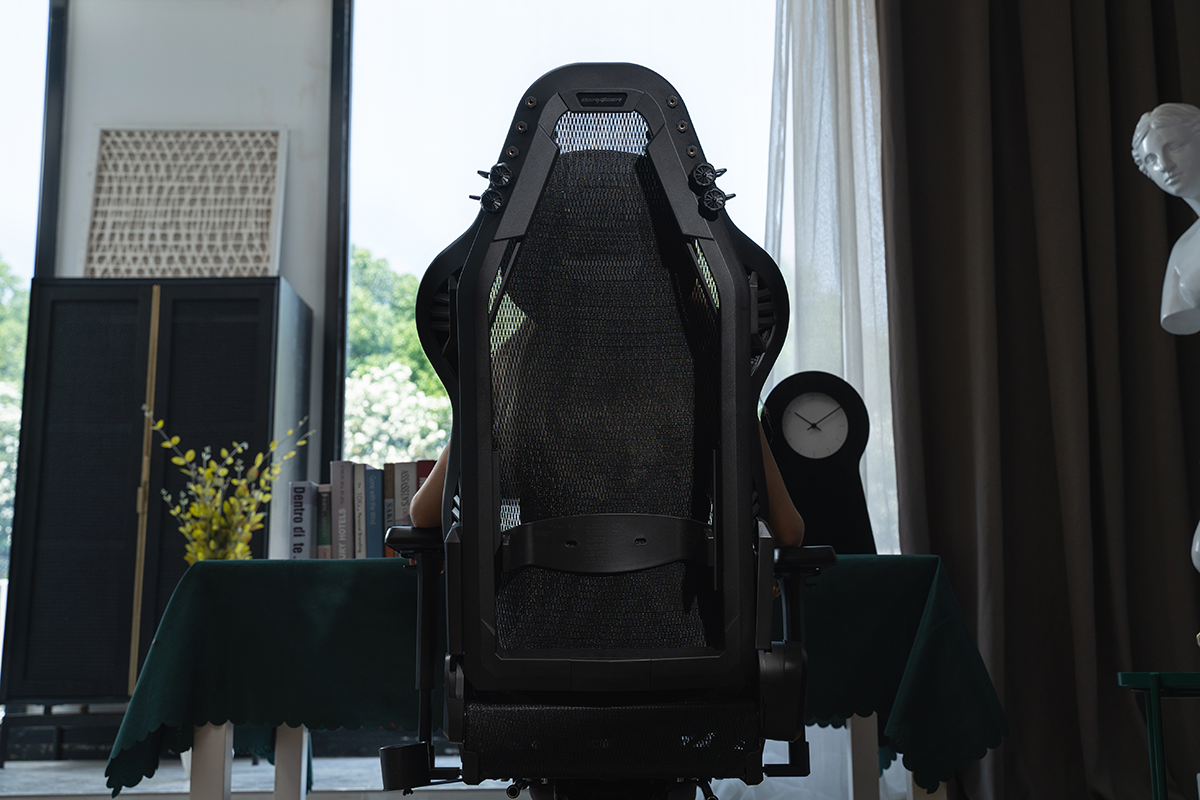 DXRacer chairs feature a few different adjustability points to help you get the most out of your experience. We start with adjustable neck and lumbar support. Our lumbar support comes in two forms; a lumbar pillow or integrated lumbar support depending on the model. There is also the multi-dimensional armrest, which can adjust to up to four dimensions. Gaming chairs also have multi-functional tilt mechanisms and recline angles larger than most standard office chairs.  
The one thing that may not fit every office and work-life is the chair design and colors. DXRacer's main style features vibrant colors and exquisite designs that match the gaming aesthetic and look. DXRacer does have plenty of chairs that better fit the corporate world while still providing DXRace's acclaimed adjustability and comfort. The DXRacer Master Series is designed to fit office life with a sleek and traditional design while coming in solid and deep colors. The DXRacer Air also features a strong design that can lend its appearance to office seating. The Air is the first all-mesh gaming chair on the market, allowing for more breathability than any other gaming chair. 
DXRacer gaming chairs are for more than gaming. Our chairs are made to fit you both comfortably and style-wise.
Source from: https://www.dxracer.com/blog/do-gaming-chairs-make-good-office-chairs
---