A Highlights Reel of DXRacer Chairs in Movies and TV Series
From movies to television shows, we've witnessed countless sets created by professional designers and furnished with unique pieces of furniture. On these screens, the chairs, sofas, and seating spaces are almost as memorable as the people and characters who occupy them. A well-chosen chair, piece of artwork on a wall, or table can subtly reveal vital information about a character or establish the atmosphere of a scene. Here are some of the cinematic sequences and chairs that have been on-screen in the history of DXRacer.

1)The Man from Macau(Du Cheng Feng Yun)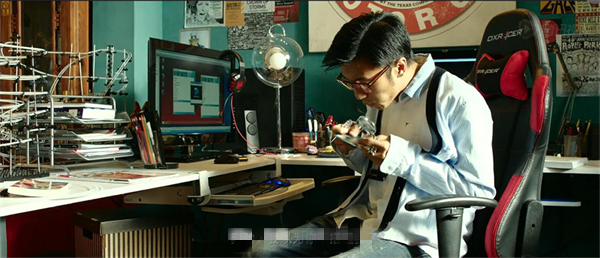 This chair is Leng's throne in 
The Man from Macau(Du Cheng Feng Yun)
. Leng is the greatest computer hacker in history, and whenever he is in danger, he always manages to overcome it.
2)Once Upon a Time in Venice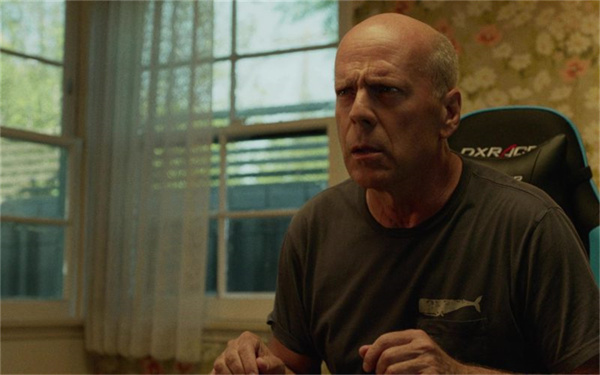 In the film 
Once Upon a Time in Venice
, DXRacer chair complements the scenario, which has an atmosphere of mystery and humor thanks to its presence.
3)Free Guy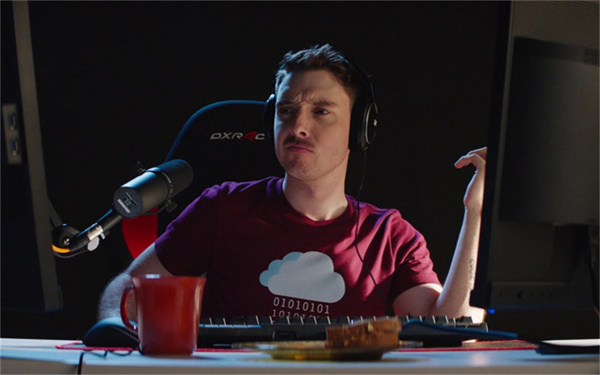 Since video games act as the film's background, the appearance of 
DXRacer gaming chairs
 in the scene of 
Free Guy
 is very appropriate.
4)Boss Level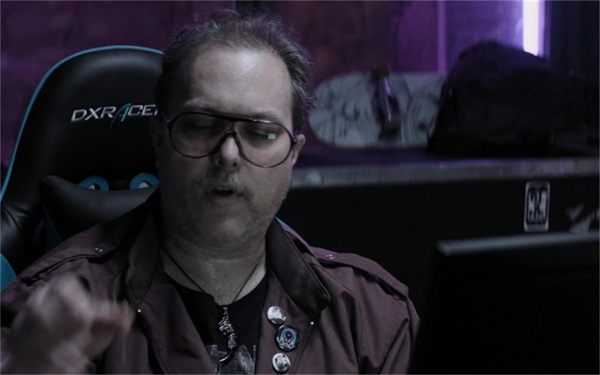 Special Forces Roy, in his never-ending battle against the murderer, must overcome a variety of obstacles so that he and his family can survive, just as in a video game, where overcoming obstacles and defeating the enemy brings a sense of triumph.

5)IPartment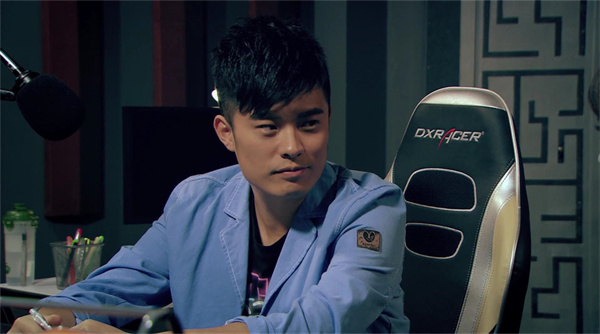 The chair is featured in the television series 
IPartment
, where it can be seen in the bachelor's flat. The chair's streamlined appearance and clean lines provide an impression of elegance to the space.
6)Atypical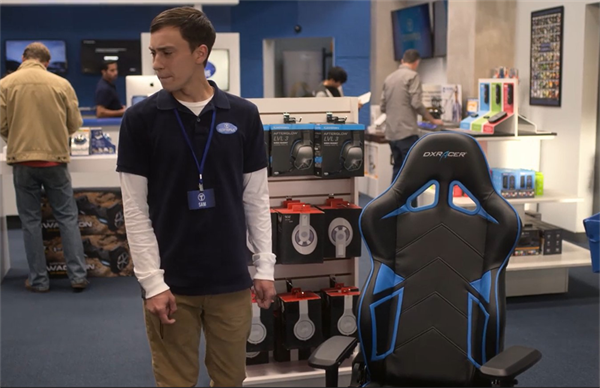 This film 
Atypical
 is about an autistic 18-year-old who finds love and independence. The viewpoint is unique and thought-provoking.
7)Head of Class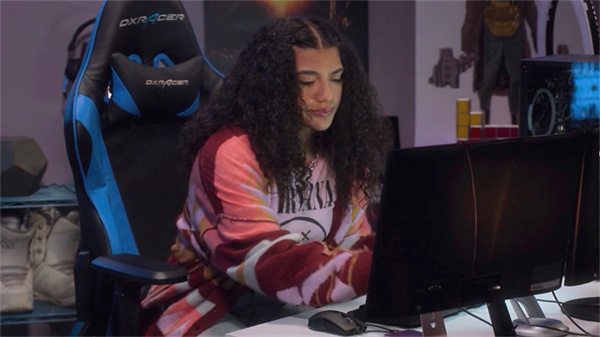 A gaming chair is a useful aid for your studies and office, and it is ideal for campus-themed television shows. With its ergonomic features, DXRacer gaming chairs are the best option for people who spend most of their day sitting, such as students and office professionals.

8)NCIS: Los Angeles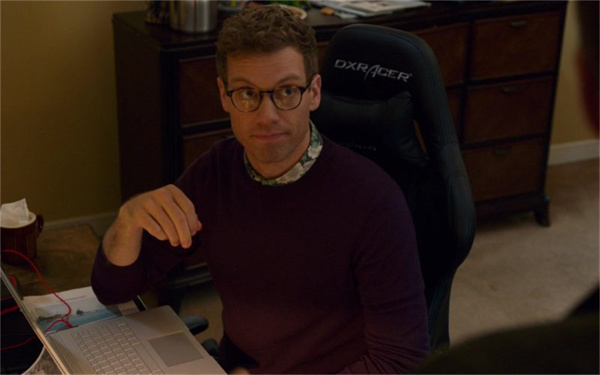 This chair's cool appearance and adaptable functionality complement the fast-paced, passionate style of the film's martial arts scenes.


9)Santa Clarita Diet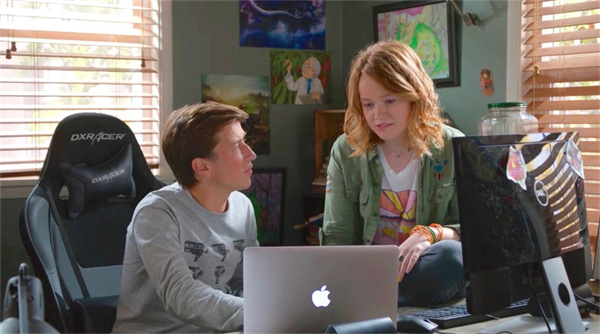 The DXRacer gaming chair complements the home's sleek, elegant style and gives the furnishings a timeless sense. It is fitting that the film Santa Clarita Diet boasts such a timeless style.

The next time you sit down to watch a movie or TV show, pay close attention to the furniture and the set; you never know when you can get an idea for decorating your own home, workplace, or boat from something you see on screen.
Source from: https://www.dxracer.com/blog/a-highlights-reel%20of-dxracer-chairs-in-movies-and-tv-series
---